KC Signature
Our styling services began as an initiative to make others feel good one outfit at a time. Book your consultation with us today!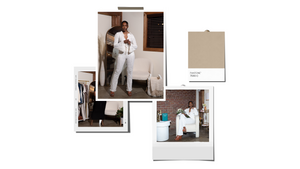 The process
Before any service is booked all clients MUST schedule a consultation call. A consultation call is a meeting with the stylist and potential client where we will discuss services, clients wants/needs, dates, and more! This call is also a great opportunity to get to know the stylist.

Please note: the consultation call does not include styling services. Styling service invoice will be sent after consultation.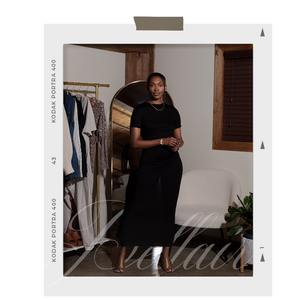 Services & Packages
Personal styling is one of those services that doesn't seem to apply to "real life". It can conjure images of celebrities, over-the-top or dressy outfits, and an unimaginable budget. Depending on the service one chooses, personal styling can actually help improve personal style and save time in a way that's not scary at all.
Take a look below to view all of the services and packages we offer to our clients.
Personal Styling
Think of your personal stylist as a style BFF here to make your life easier and much more stylish. This service can be for vacation, multiple upcoming events, etc.
Special Occasion
Want to stand out at your next speceial occasion? We have you covered. This service includes styling for weddings, parties, dinners, etc.
E-Commerce Styling
This service is for business owners who want to take their company to the next level with a professional photoshoot. Service includes styling for brand campaigns, rebranding photoshoots, new e-commerce inventory, professional headshots and more.
Editorial Styling
This service is for all things creativity. This service is for photographs that are used in a variety of "editorial" material. Print and digital ads, album covers, magazine spreads and other visual creations.
Graduation Package
This service is for graduation clients who would like to go out with a bang. Represent your school and achievement in a big way with KC. This service is a full blown experience that one will never forget. Sit back and allow KC to get the job done.

Closet Makeover Package
This service is for clients who want out with the old and in with the new. Stylist will take clients through a personal rebrand experience where the client will discover their true style. It can be frustrating figuring out how you want to show up in your wardrobe on a day to day basis, but sit back and allow KC to do the work for you.
Closet Clean Up
This service is for clients who want to get rid of things from their closet. Stylist will come in and raid closet of things client wish to get rid of. Stylist will also give client tips on how to wear items that they wish to keep in their wardrobe.