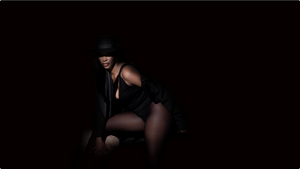 Hey, business owners
No matter what industry you are in, Kenish has the knowledge and expertise in many areas to help you out. Book a call with her today to elevate your million-dollar business.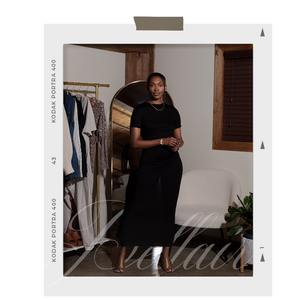 We want to help
Do you have a business idea, and are in that start-up phase but need someone to sort through those ideas for you to get started? Or do you have a business, but need tips on how to manage it? Well if the answer is yes, then this service and vendor list is tailored for you.